I hope it's okay that I started this thread. Now that Google is more consistently honoring women, there really should be one place for them.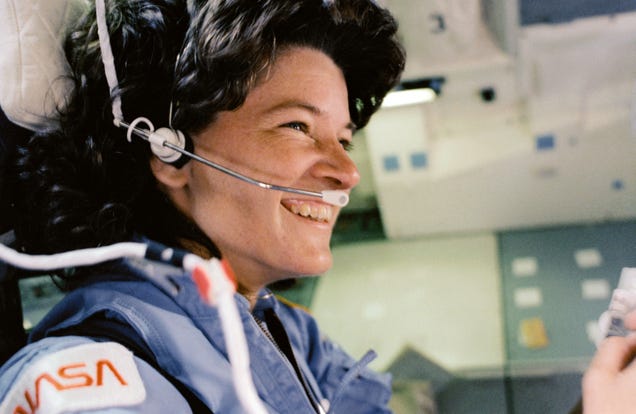 Today's honoree is Dr. Sally Ride—astrophysicist, astronaut, and the first American woman in space. In 1978, Ride earned her Ph.D. in physics and beat out 1,000 other applicants for a spot in NASA's astronaut program. She made 2 trips into space and was scheduled for a 3rd when the Challenger accident occurred.
After NASA, Dr. Ride became the director of the California Space Institute at the University of California, San Diego, as well as a professor of physics at the school in 1989. In 2001, she started her own company to create educational programs and products known as Sally Ride Science to help inspire girls and young women to pursue their interests in science and math. Ride served as president and CEO.
It wasn't until after her death from pancreatic cancer in 2012 that her obituary revealed that she was survived by her partner, a woman. Dr. Sally Ride—astrophysicist, astronaut, first American woman in space, lesbian.